The majority of our customer contracts are confidential and therefore do not appear below. These customers are mainly major French, European and American players in the mobility and sports sectors.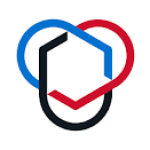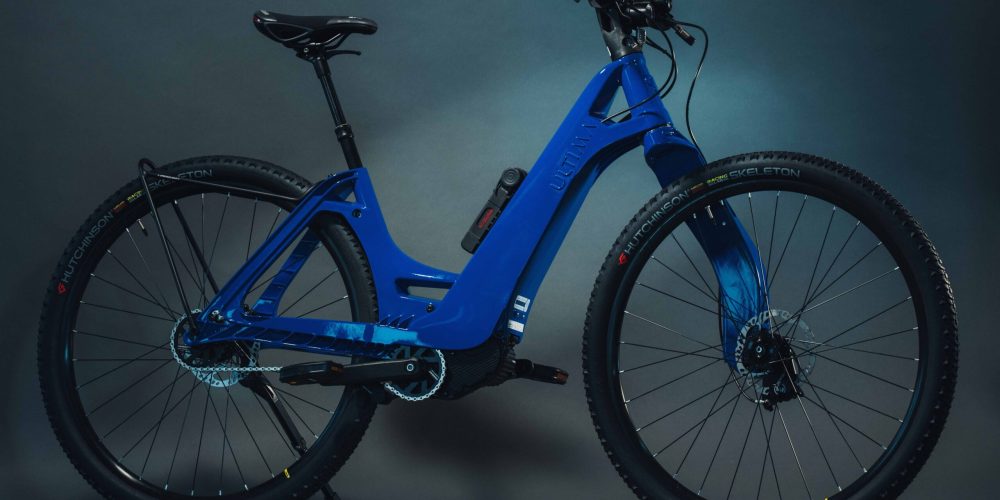 Ultima Mobility is a young company that has achieved the industrialization of its bicycles in record time, and is banking on the following innovations:
– A one-size-fits-all frame (from 1.55m to 1.90m) to suit the whole family
– 48V electric motor with integrated automatic gearbox
– An anti-theft system with 4 levels of protection
– Possibility of converting the bike after purchase thanks to different integrated front axles (city, trek, cargo bike, family cargo).
Our "La City" technology, with its suspension specially designed for city use, equips Ultima Mobility brand bikes, along with the trekking version of the Multipath!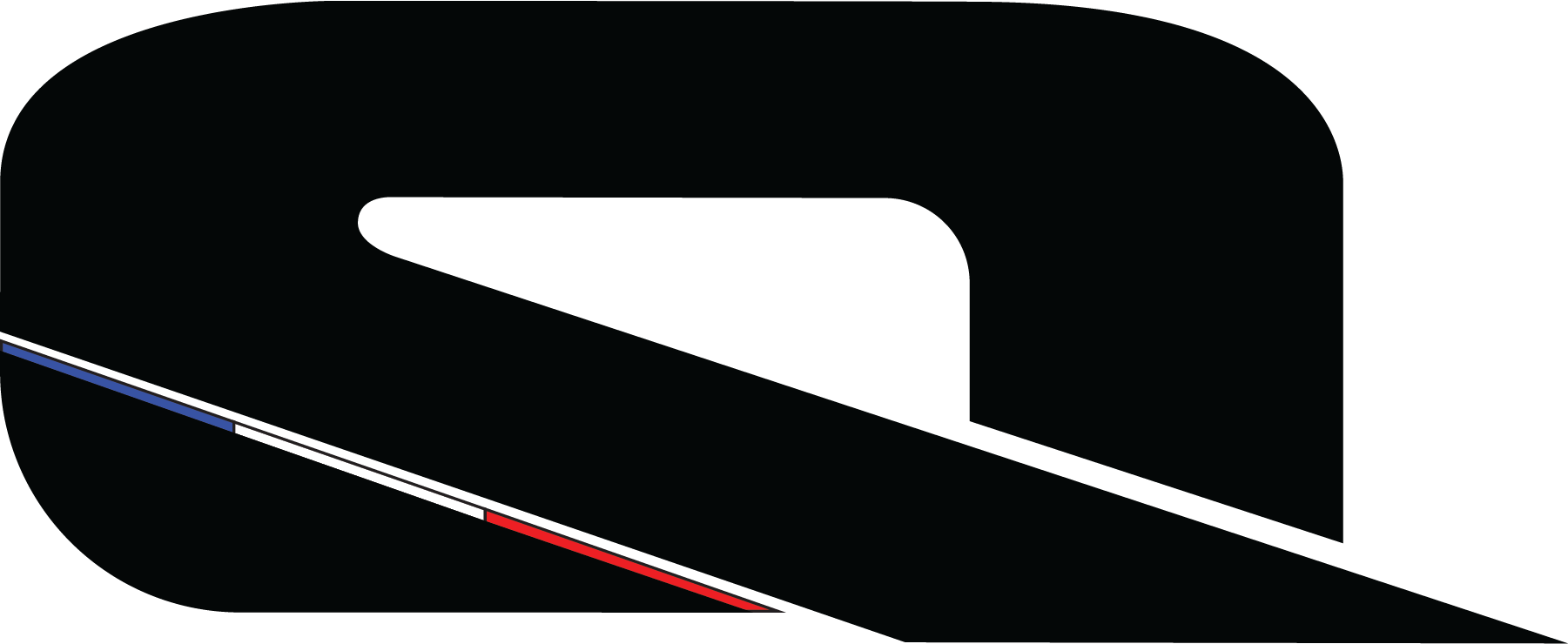 This young French brand is planning a hybrid sports car with at least 250hp and a weight of less than 500kg for the end of 2022. The car will be homologated for the road and designed for the track. Our EVO shock absorber technology will equip this exceptional vehicle.