The ideal suspension for cargo bikes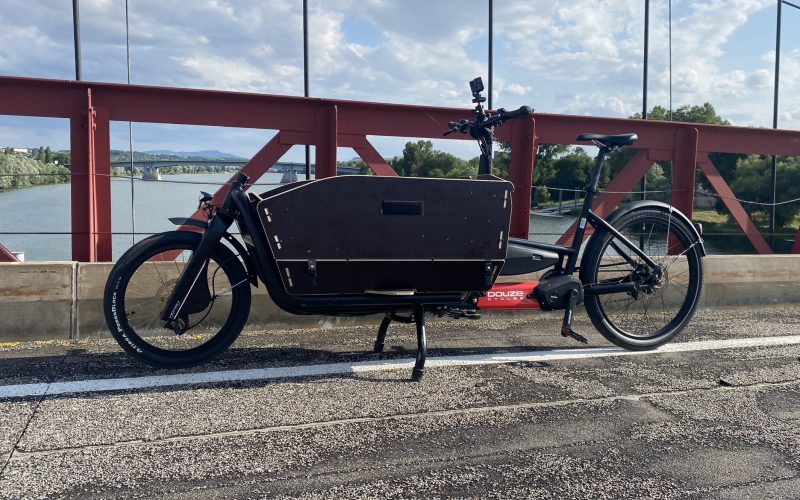 La City 20″ is a variation of the "La City" urban bike suspension developed by Motion Engineering.
Key features :
Maintenance-free and weatherproof
No adjustment (spring stiffness adapts automatically to load)
Identical behavior with or without load
Comfort
Change or repair tire without dismounting wheel
Integration
Safety (anti-dive technology)
Today, only La city 27.5″/29″ is available on the market.
To produce the 20″ version we need your help!
Firstly, to find out what your needs are (even if we already have a fairly precise idea of them) and what you want!
To do this, please fill in the following form.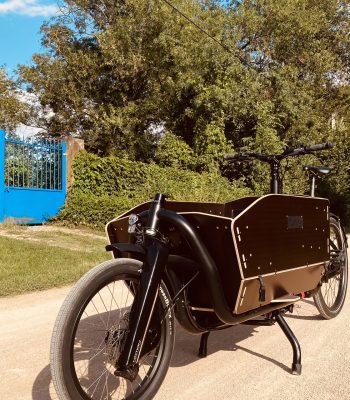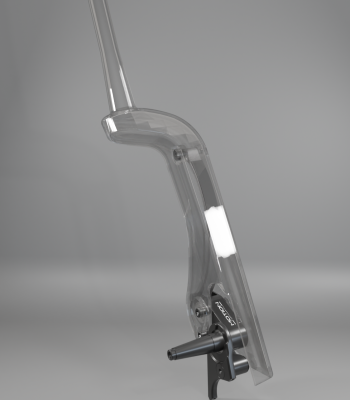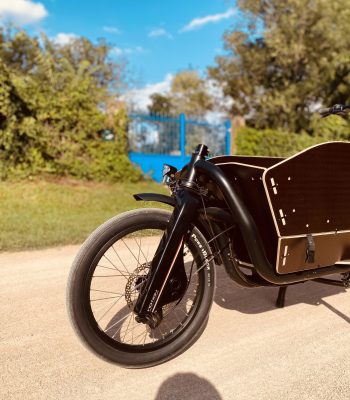 Extended load range : automatic load management thanks to the behaviour of the pulled blade
Blade behaviour allows the suspension to maintain the same behaviour when the cargo bike is empty or loaded, without any adjustment.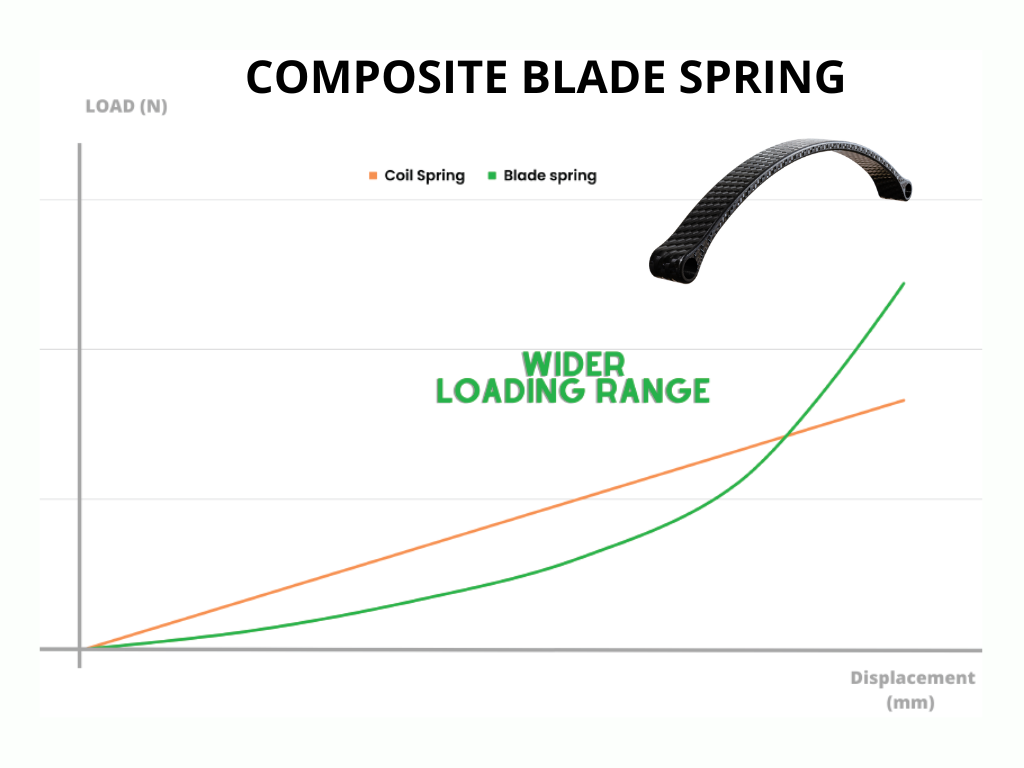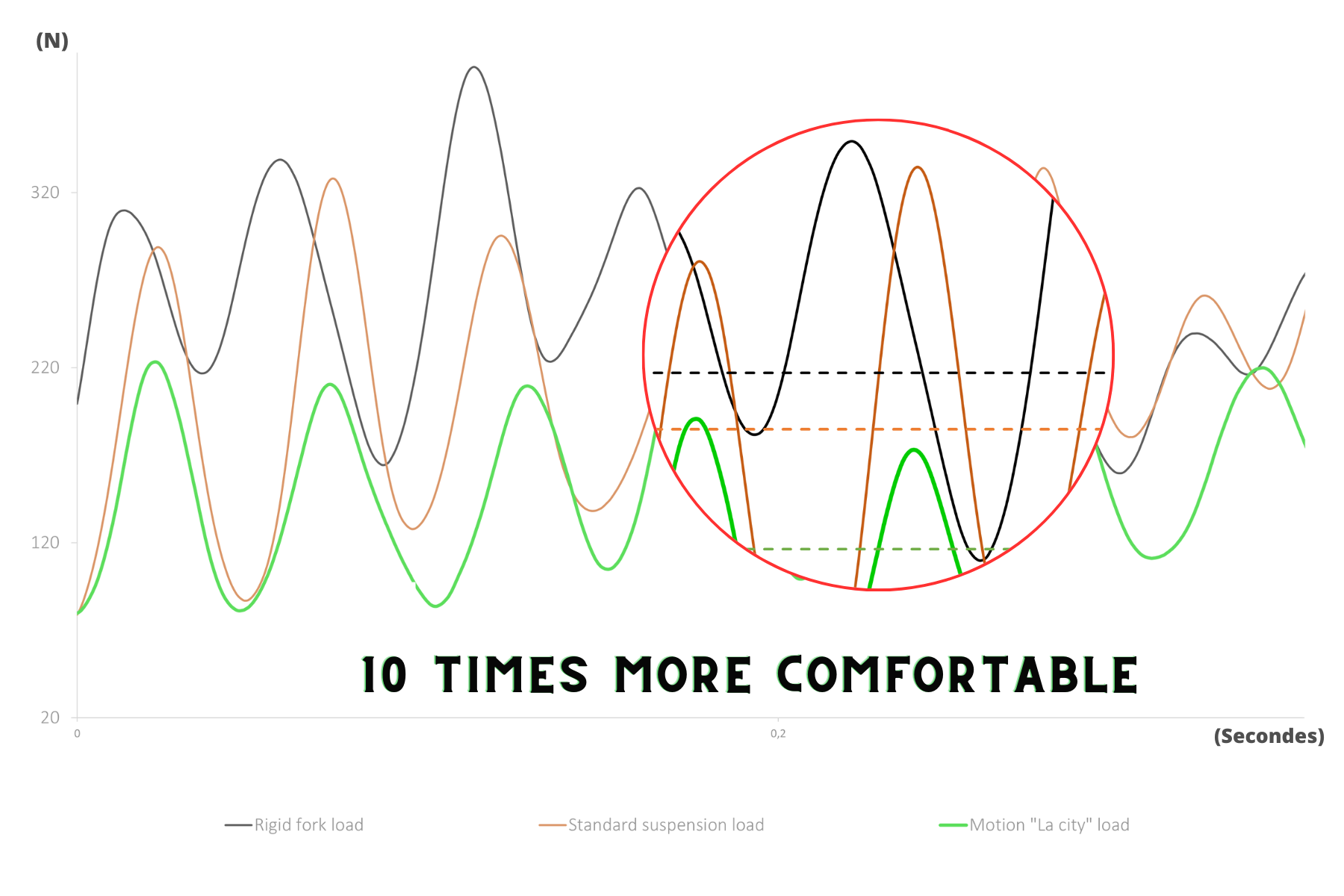 Shock absorption and filtration is 10 times better than a standard suspension fork!
La City suspension is 10 times more comfortable than a standard telescopic fork.
No adjustment and no maintenance !
The suspension mechanism is made up of three components, which require no maintenance.
Unlike a conventional telescopic fork, there are no adjustments to make. The behaviour of the blade automatically adapts to the weight of the rider and the transported load.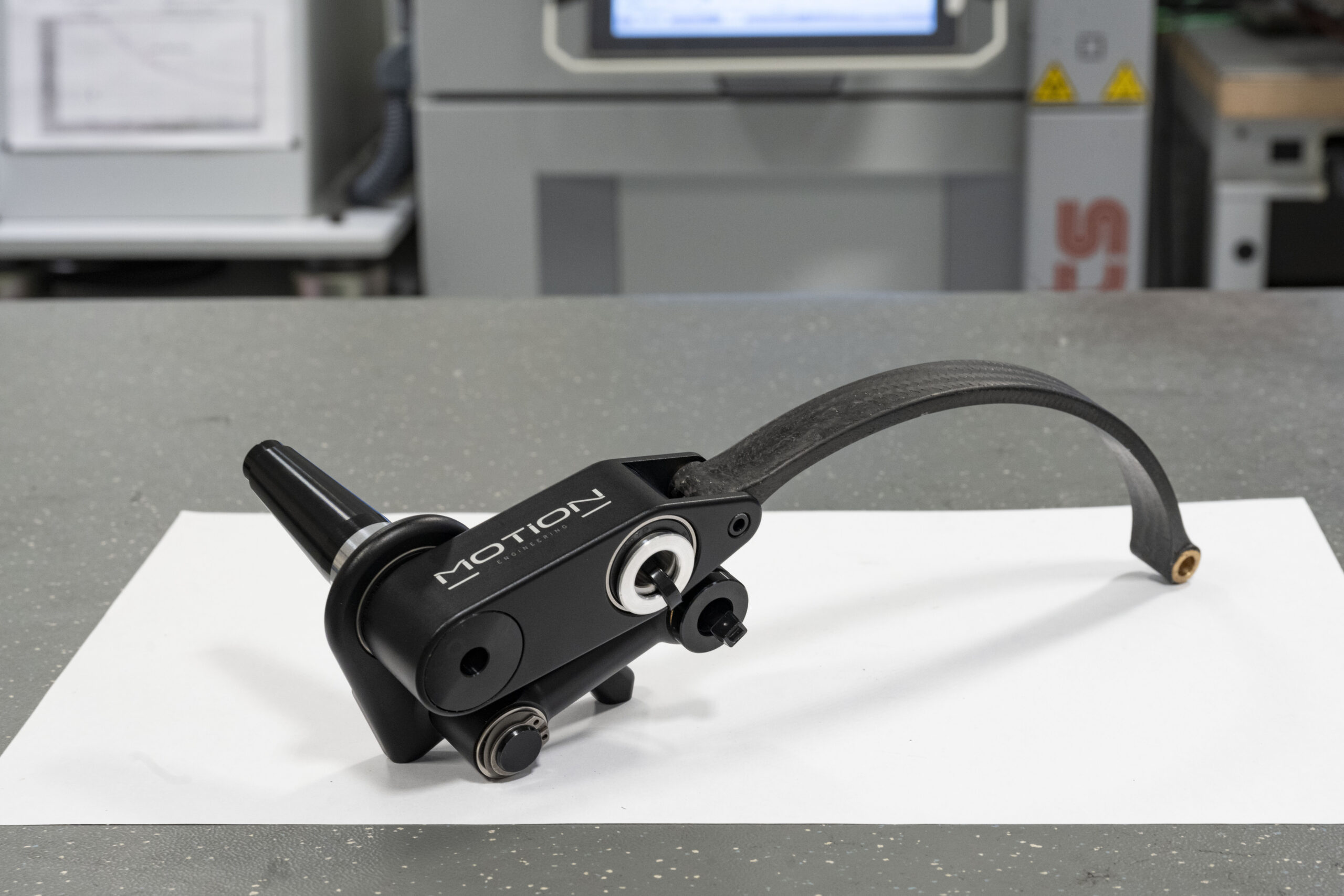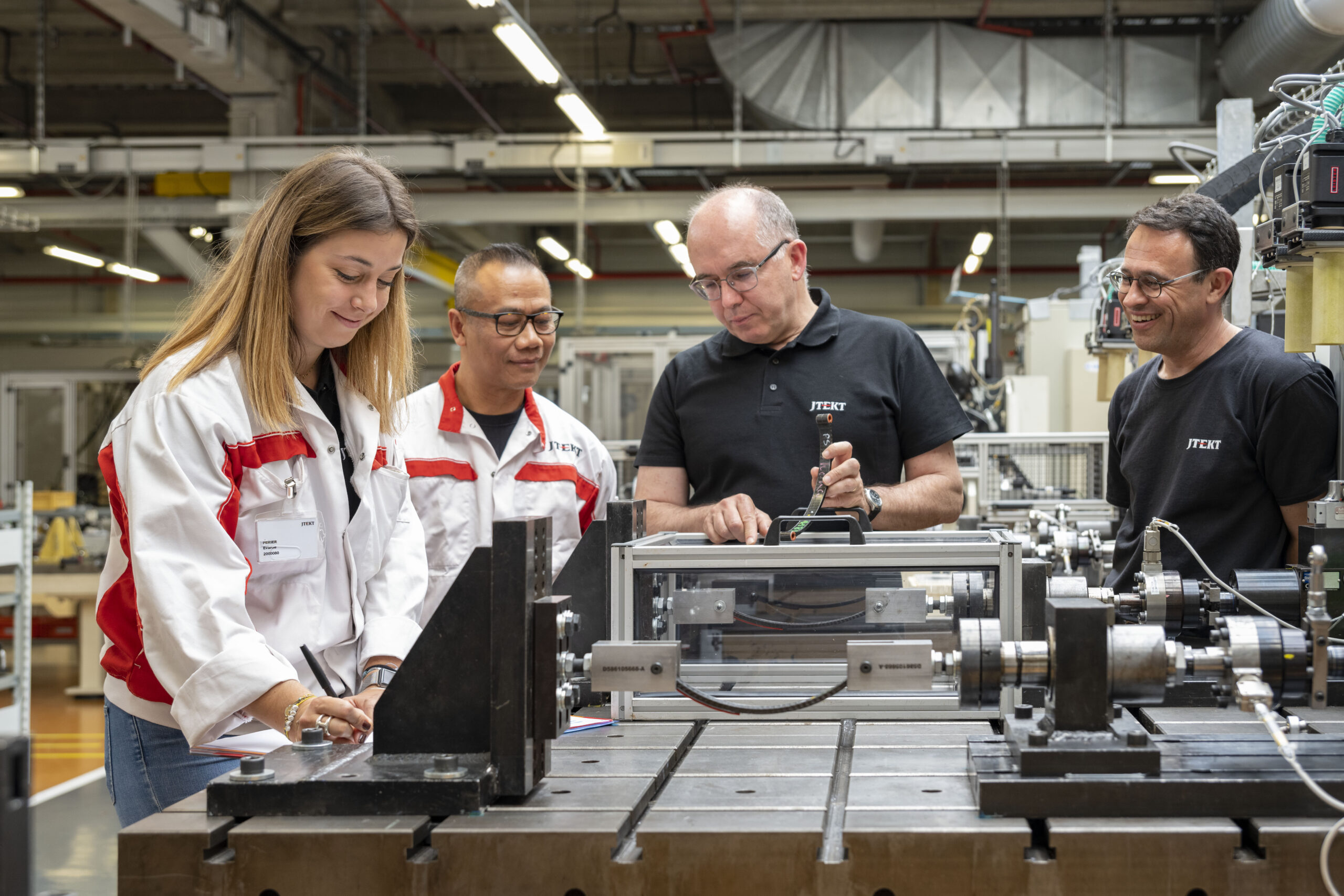 Rigorous manufacturing and made in France
The suspension mechanism is manufactured and assembled by our industrial partner JTEKT, based in Irigny in the Rhône-Alpes region.
The JTEKT group was created in January 2006 by the merger of Koyo Seiko Co. Ltd. and Toyoda Machine Works Ltd. to form a new global company with a rich heritage of quality.
Compliance with European standards
Whether it's ISO4210, 15194 or 17860, La City suspension went through all the static and dynamic tests required.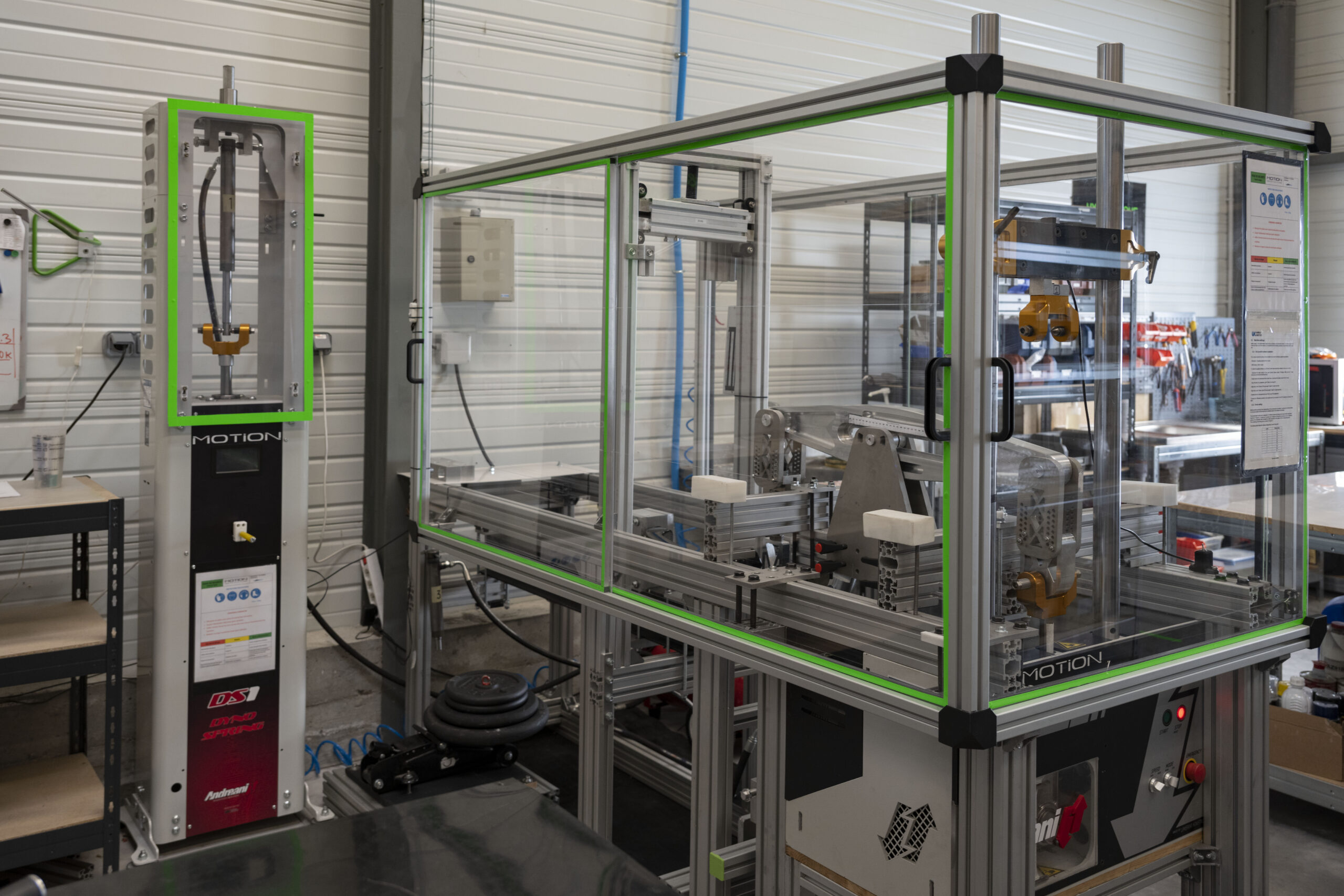 Do you have any questions about La CITY 20" suspension?​