Whichever our task may be, we build our offers in  Short-term independent series phases (1-6 weeks) , to  :
Facilitate  follow-up,

Obtain fast results,

Increase your visibility,

Guarantee the quality and efficiency of our interventions,

Guarantee our deadlines,

Control and master the final cost.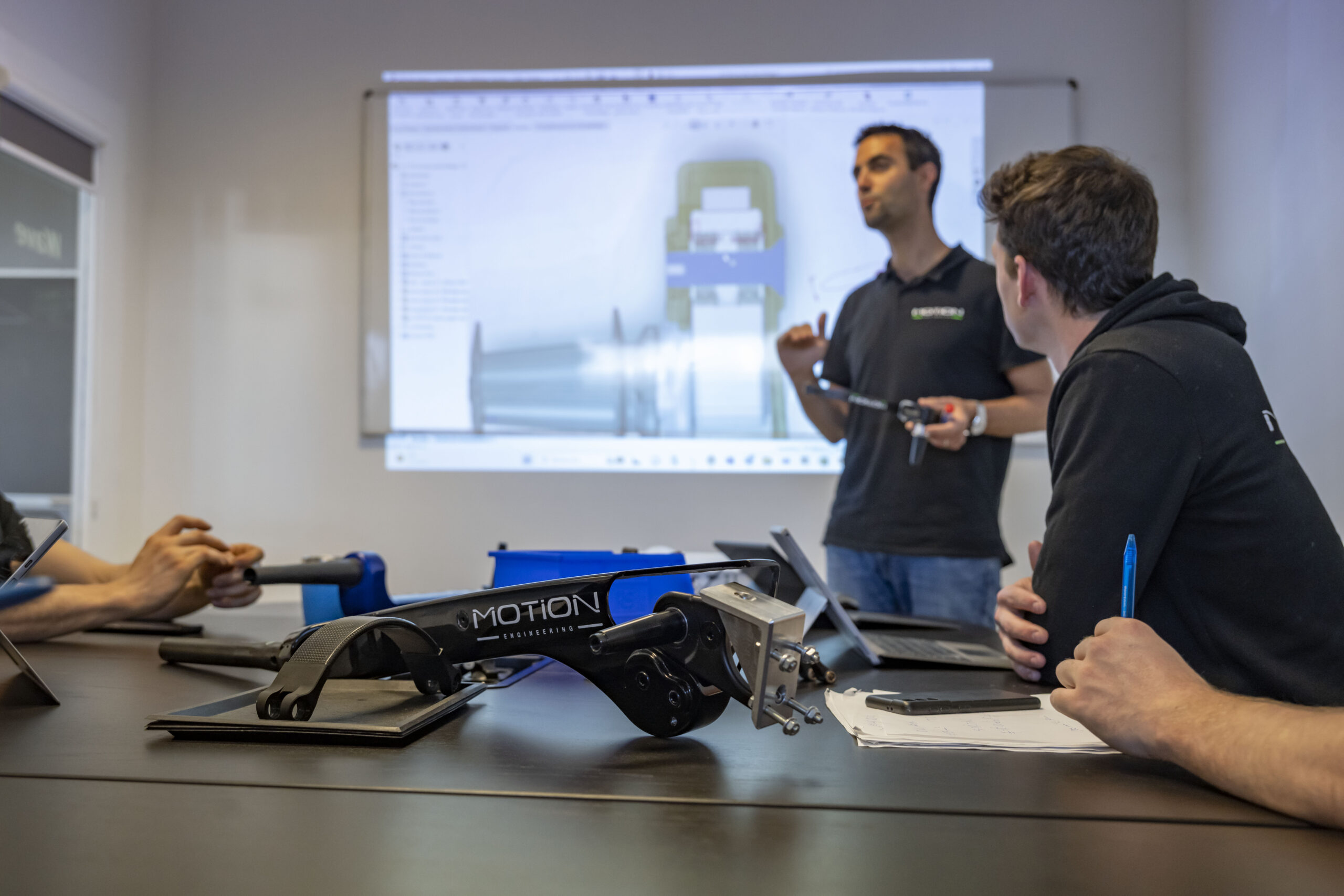 We only work in  package  :
It is often difficult / impossible to predict the actual study or development costs.
 In addition to guaranteeing you the cost, contract work allows us to simplify our management to focus on the essentials.  : satisfy you  !
We only work in  results requirement  :         
Will we succeed  ? This simple question too often prevents projects from being born. Forget that  ! Phase work allows us  to guarantee you every goal. The goal is not reached  ? The phase is not validated … so you do not pay  !
Vehicle dynamics
Suspension
Shock absorber / hydraulic
Composite spring
Kinematics
chassis / running gear
Ground connection
Frame
CAD and Finite Element calculation

 

Fast prototype

  

(Threads and resins all materials)

  

Machining prototyping

Composite prototyping

  

(hollow part, high precision, carbon "forging")

  

Static and dynamic tests

  

(Deformation, Stiffness, Rupture, Fatigue)

  

Field tests (Deformation, Forces, Acceleration)

 
Mechanical

  

Hydraulic

  

Materials

  

Physical

  

Statics, Kinematics and Dynamics of cycles

 
Solid Works

  

Wire 3D printer

 

"UPBOX" (PLA, ABS)

  

3D printer Special threads

  

"Spider" (Glass, carbon, etc.)

  

"Formlab" SLA 3D printer (Rigid, flexible resins, etc.)

  

Digital machining center

  

Conventional lathe

  

MOTION 20tons Hot Press

  

"Andreani DB4" hydraulic test bench

  

MOTION 2.5tons test bench

Static test bench "Andreani DS1"

Large-form oven with vacuum devices

MOTION telemetry

 

3D Scanner

Laser engraver

Welding machine (all metals and aluminium TIG)

Marble