E18 suspension fork for all-mountain bikes
The MOTION RIDE E18 fork is the only model to offer anti-dive technology: no compression when braking.
It's based on 3 Motion brand patents, developed in-house in France to offer better control, less maintenance, greater safety, more fun and greater efficiency.
The anti-dive frame uses braking energy to automatically, instantaneously and precisely compensate for forces that attempt to compress the fork. The fork doesn't dive and retains 100% of its travel to absorb impacts.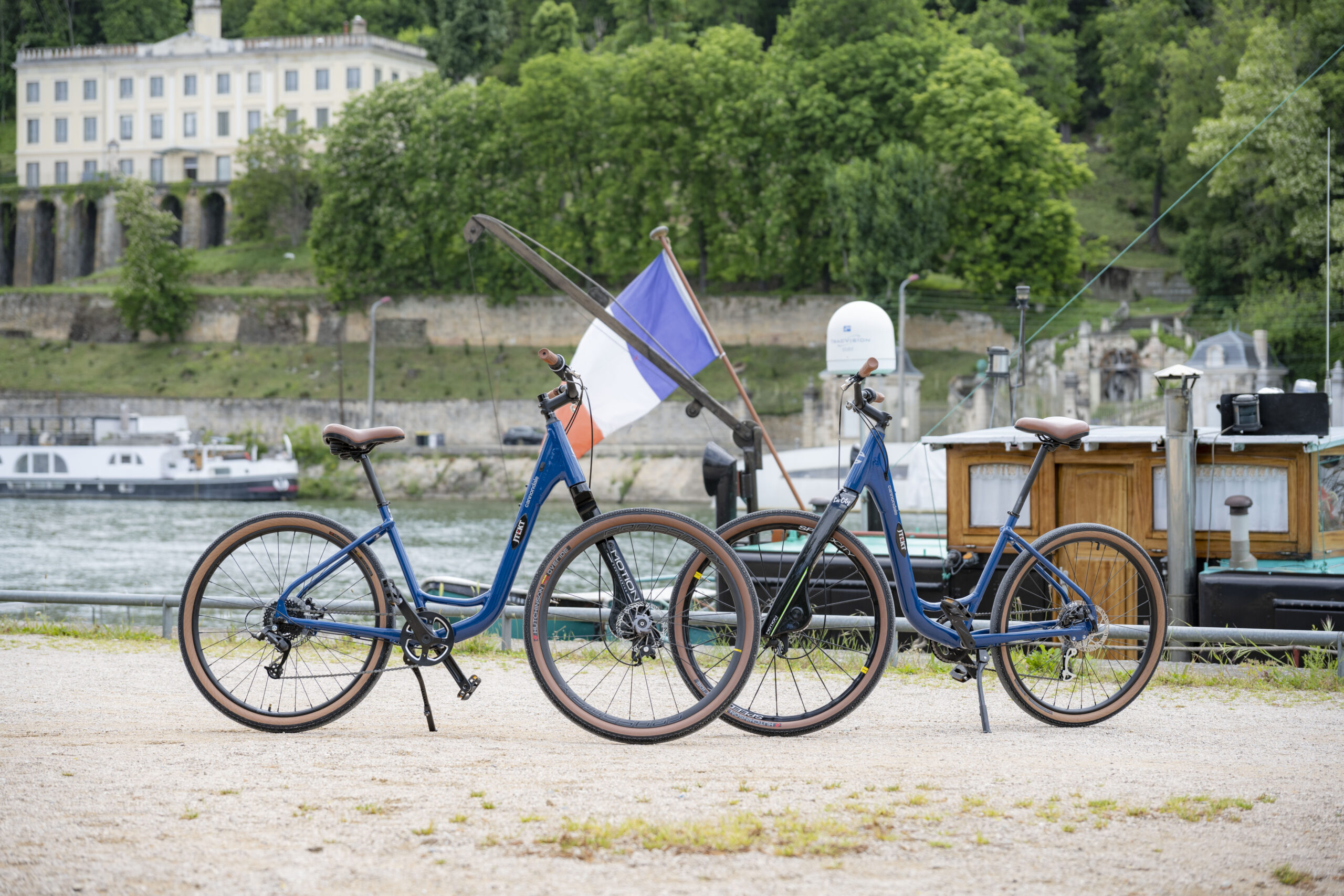 City, the ideal suspension for urban environments
Up to 10 times more comfortable than a conventional, maintenance-free suspension fork, La City is unquestionably the ideal suspension for city and country riding.
Developed on the basis of Motion's patented torque link and pulled-blade technologies, La City is now available for purchase.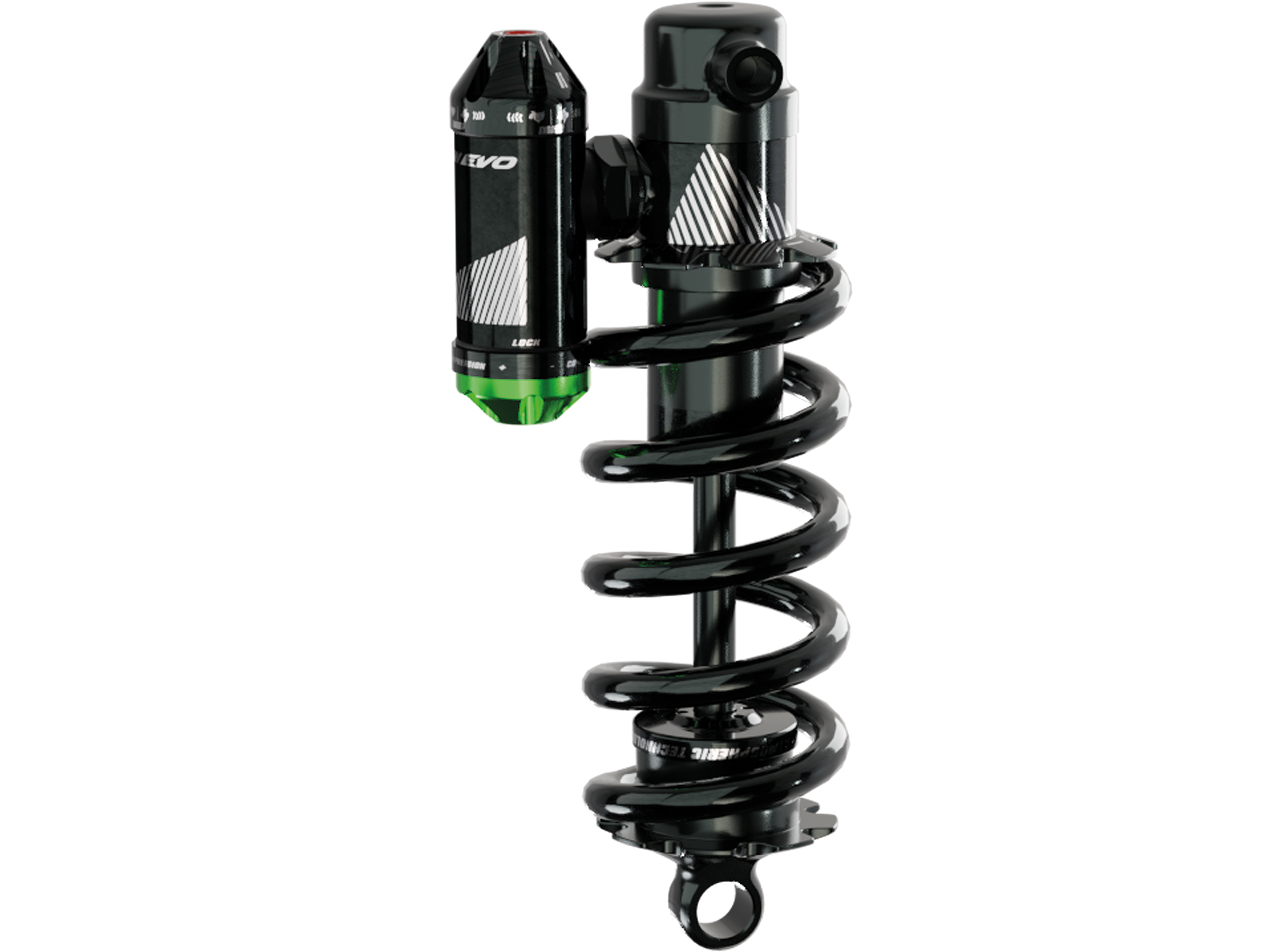 The flow evo is the high-tech shock absorber for mountain bikes: it's the only shock absorber with atmospheric pressure and dual progressive hydraulic bumpers.
The result? A highly responsive and sensitive shock absorber, using 100% of the travel for unrivalled comfort and grip thanks to high-frequency filtration.
Motion has thought of everything, with a maximum number of accessible settings:
low-speed rebound,
low-speed compression,
high-speed rebound,
high-speed compression,
tool-free continuous adjustment of hydraulic support.
To make the mountain biking experiences unforgettable, Flow EVO also features :
atmospheric internal pressure combined with a bladder offering unrivalled sensitivity,
100% available travel thanks to double progressive hydraulic bumper,
an ultra-light spring available in a wide range of stiffnesses for tailor-made adjustment,
a pivoting hydraulic cartridge for better adaptation to a wider variety of frames.